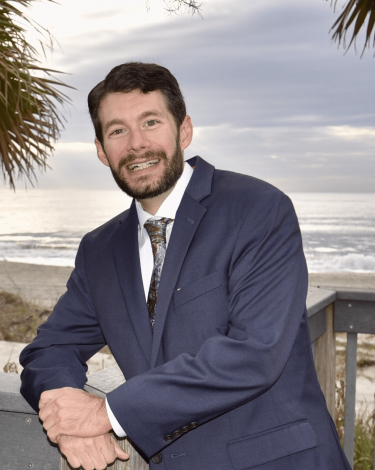 Joe Kunkel is the Manager of Community Impact and Grants for United Way of Frederick County (UWFC). He is responsible for managing the Prosperity Center programs and resources that help more Frederick County community members lead healthy lives, achieve their full potential through education, and become financially stable and independent.
Prior to being part of the UWFC team, Joe was CEO of Neighbor to Neighbor of South Carolina, Inc., where he grew his leadership skills, managed grant proposals, and developed programs for 10 years. During his tenure, he became an advocate for seniors and adults with disabilities at the state level and helped coordinate services by breaking technological barriers between service partners. 
After spending 13 years in South Carolina, Joe is excited to return to Maryland. He is originally from Carroll County and graduated from Salisbury University.
Joe enjoys taking photos of deep space objects, riding his bike, and playing guitar. He is also a licensed social worker, earning his MSW from the University of South Carolina.
He lives in Ballenger Creek with his wife and two children, who love playing at the playground, hide and seek, and card games.