United Way of Frederick County knows that anyone can fall on hard times. Partnerships with outstanding community organizations offer resources and programs that could be of assistance to community members in need.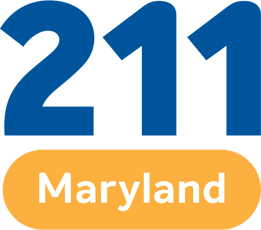 Simply dialing 2-1-1 connects the community to hundreds of programs designed to help those in need. Frederick County's local 2-1-1 call center, at the Mental Health Association, is staffed with compassionate, certified specialists. Operators are trained to connect individuals with available resources.

United Way of Frederick County aims to help residents make better financial decisions by providing information and assistance with banking, tax returns, budgeting and educational trainings, so individuals can keep more from the money that's earned. Check out the Prosperity Center for a multitude of resources.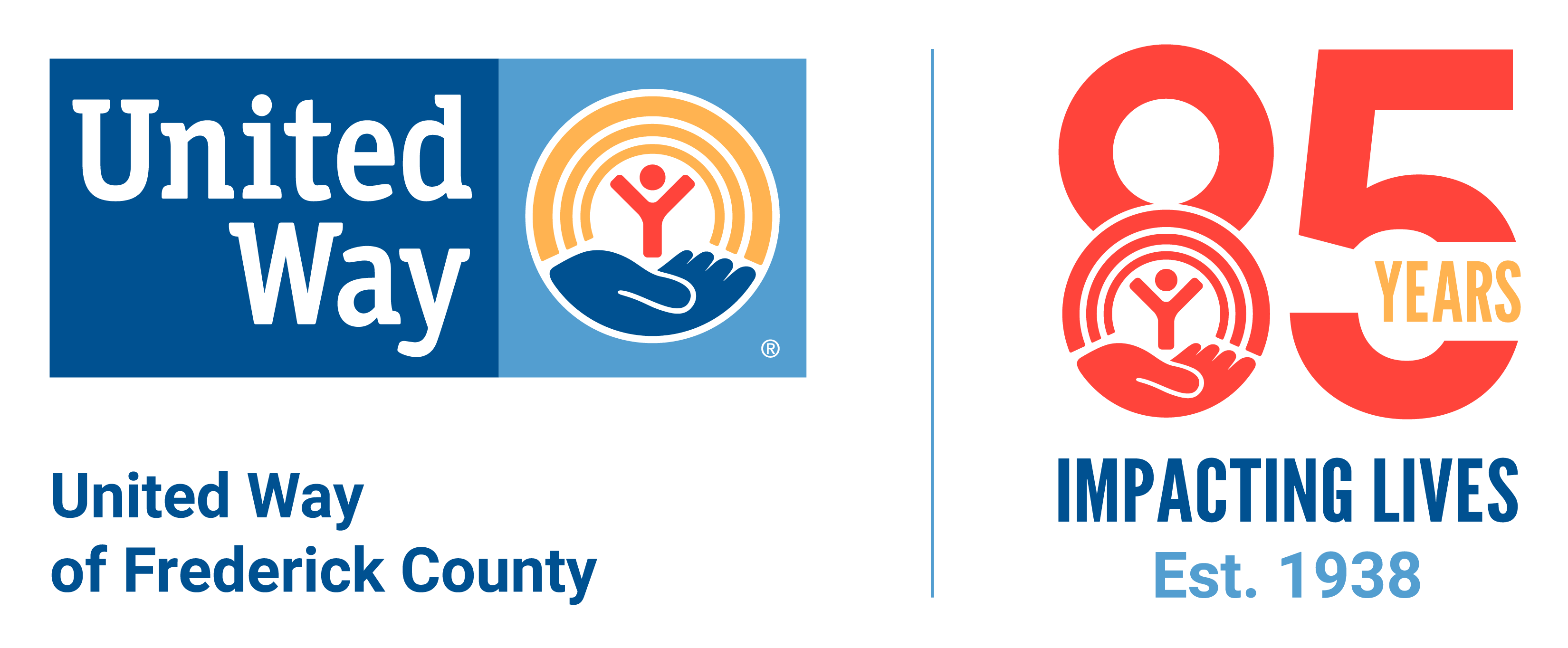 United Way of Frederick County understands that sometimes the hardest part of becoming financially stable can be not knowing where to start. To help in that process, we have compiled a list of valuable financial literacy resources on budgeting, taxes, and more in our Financial Literacy Library. 

Each year, United Way of Frederick County engages local businesses and individuals in the Stuff the Bus school supply drive with the goal of collecting school supplies to distribute through Frederick County Public Schools. 

Each year, Constellation Home partners with United Way of Frederick County to give A Gift of Warmth. Through A Gift of Warmth, a homeowner in need receives a new HVAC unit. More information about A Gift of Warmth.

FamilyWize prescription drug discount cards provide pharmacy discounts (up to 75%) on all FDA-approved prescription medicine not covered by insurance, Medicaid, Medicare or other benefit plans. It can be used by anyone in the community for prescription medicine, not just people without insurance. Simply give the card to the pharmacist with a prescription. An instant discount — varies by medication — is applied to the prescription medicine.