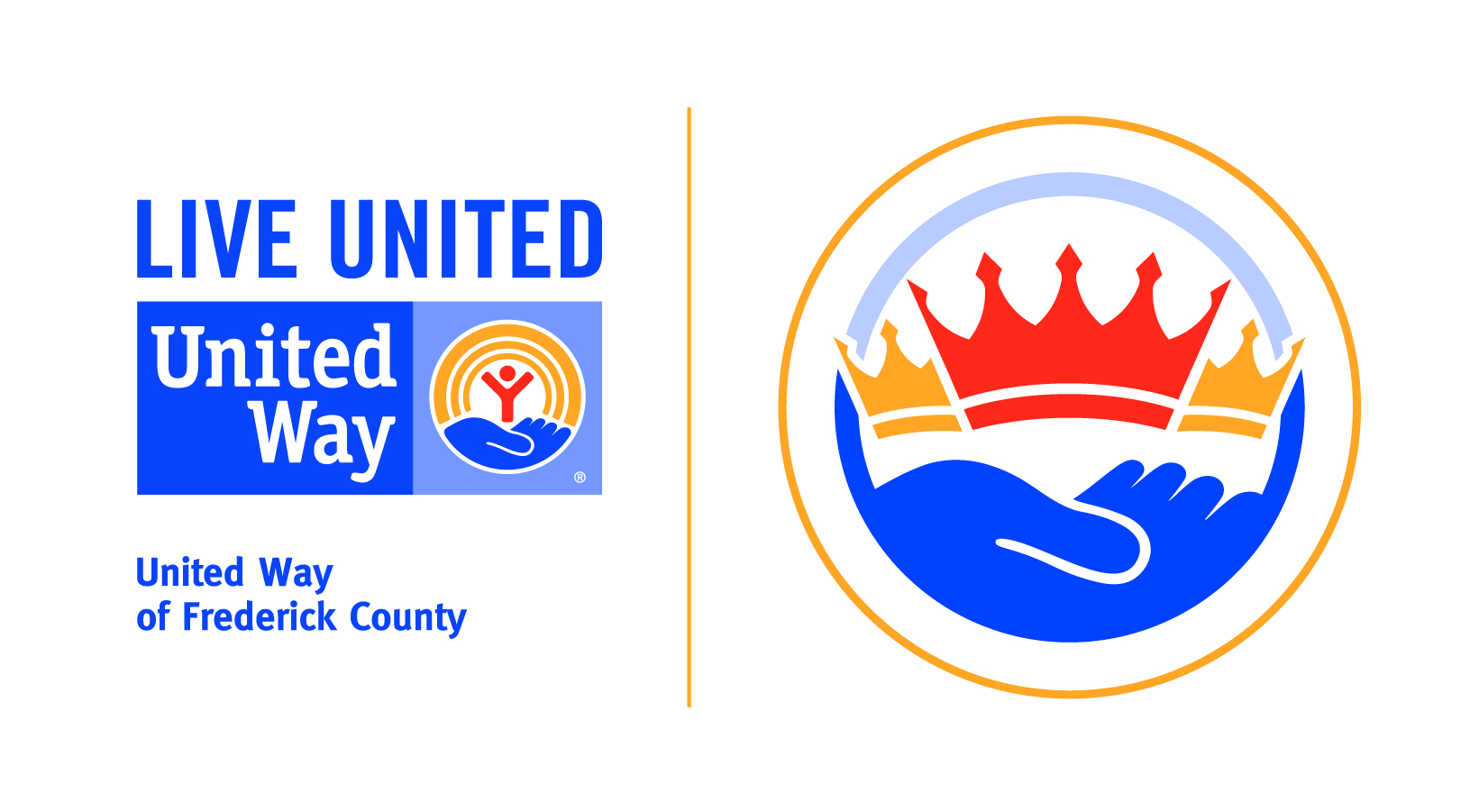 Corporate Triple Crown is a group of businesses and organizations who create a positive and lasting impact in Frederick County through contributions of their time, talent and treasure. They understand the importance of community and actively work to support our neighbors in need.
What is the Corporate Triple Crown?
Corporate Triple Crown organizations are committed to making Frederick County a better place to live, work and play for everyone. These businesses recognize the important role that crucial programs like Pathways to Financial Stability, Ride United, and Stuff the Bus play in our community. They understand that providing local ALICE (Asset Limited, Income Constrained, Employed) families with life-altering positive outcomes is key in making a lasting impact in Frederick County and partner with United Way to help create these outcomes for our most vulnerable neighbors.
Joining forces with other Corporate Triple Crown organizations places you in a position to create lasting positive change for ALICE families in Frederick County. The following opportunities are provided to Corporate Triple Crown businesses:
- Demonstrate your organization's caring culture to your employees and customers
- Ability to create significant and lasting impact in Frederick County
- Access to important information like the ALICE Report before the general public
- Access to the quarterly newsletter The Mobilizer to learn more about the impact you are creating
- Recognition as a partner in United Way's Annual Report
- Invitation to the annual BRAVO! Awards and other events
Your organization can become a Corporate Triple Crown partner if you:
- Host a workplace giving campaign, allowing your employees to easily make a gift to United Way of Frederick County through one-time or recurring payroll deductions
- Coordinate volunteerism of at least one team member through events such as Day of Action and Stuff the Bus or programs such as VITA
- Make a corporate gift or workplace campaign match to support United Way of Frederick County programming
If you'd like to become a Corporate Triple Crown partner, please contact Erin Lawson at elawson@uwfrederick.org to coordinate your next steps!
The following outstanding organizations ran Workplace Campaigns, gave Corporate Gifts (Direct Gifts, Sponsorships, and/or Gift Matching), and Volunteered.