Getting Ahead in a Just-Gettin'-By-World is an internationally recognized 16-week program designed to help ALICE individuals build their resources for a better life.
What is Getting Ahead?
Getting Ahead is a critical part of United Way of Frederick County's Pathway to Financial Stability.
Involves rigorous work done in a safe, kitchen-table style learning environment with the support of an experienced facilitator.
Enables participants, called "Investigators," to examine their own experience of inadequate resources as well as explore issues in the community that impact success − banking, housing, jobs, transportation − providing critical information the community can use to take action to end the cycles of poverty.
Compensates Investigators for their time when they attend a weekly three-hour meeting.
Guides Investigators through an assessment of their own resources and how to build those resources as part of their move toward self-sufficiency.
Puts the concepts, tools and relationships in the hands of people in poverty to make a difference in their own lives and in the life of their community.
Questions? Please contact Neil Donnelly at ndonnelly.sgis@comcast.net or Nancy Wilson at ga.nancywilson@gmail.com
Getting Ahead is possible because of our partners: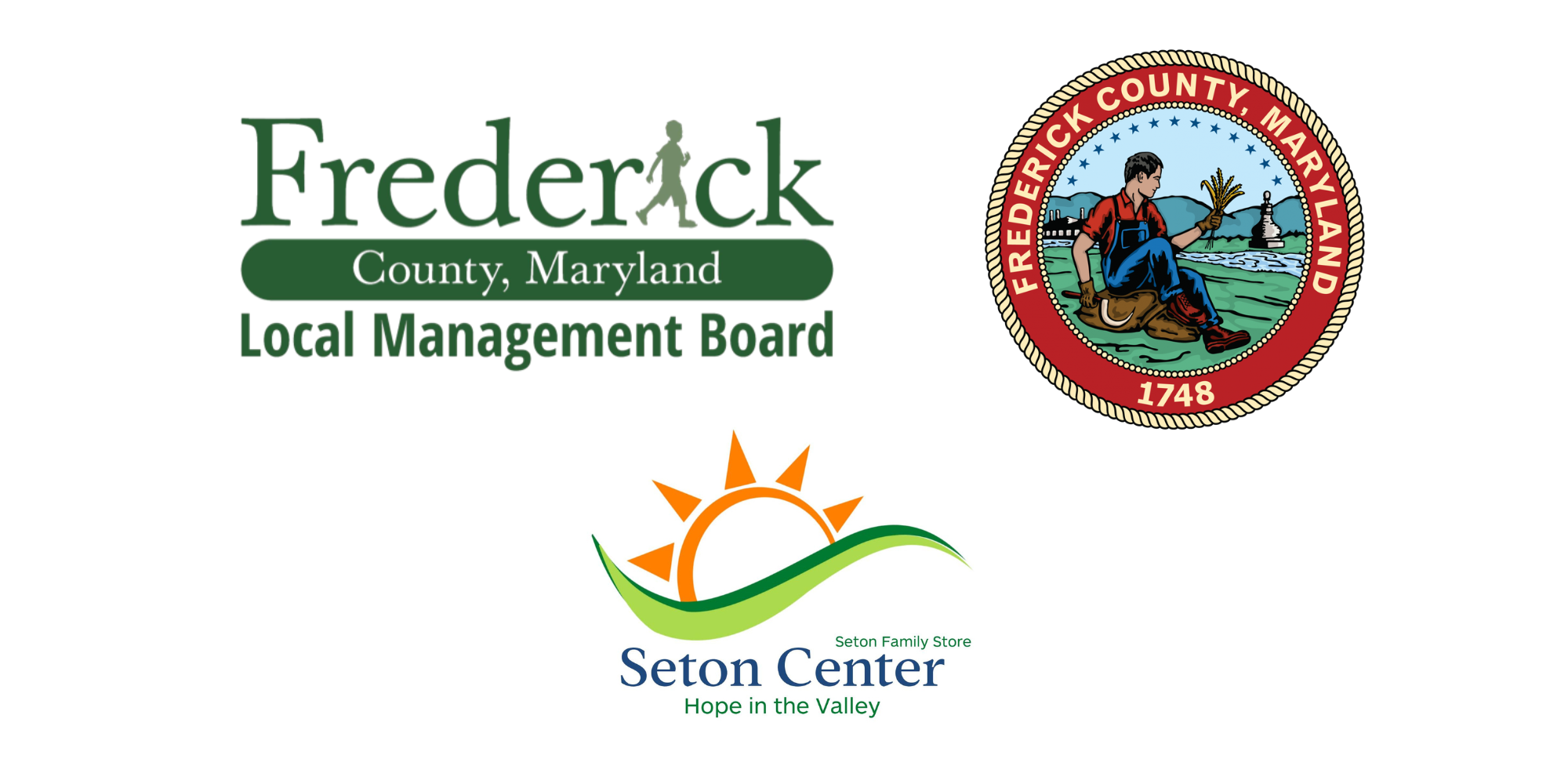 ...and donors like you! Thank you!
Participants will investigate: 
The realities of conditions in their community and how they impact them
Some of the "hidden rules" for getting ahead
Skills that give them confidence to do what it takes to get ahead
How to build resources and make connections at home and at work
Ways to deal with change and create stability in their life
Getting Ahead is funded in part by the Frederick County Office for Children and Families, home of the Local Management Board.
If you're interested in supporting the Getting Ahead program, please contact Erin Lawson at elawson@uwfrederick.org.