Questions about available community resources? Call 2-1-1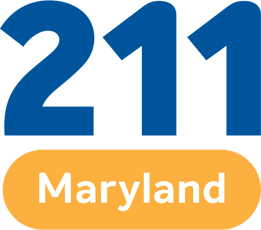 Phone Number
You may call us at (301)663-4231
P.O. Box
PO Box 307 Frederick, MD 21705
Email
Staff can be reached with first letter of first name and full last name @uwfrederick.org (ex. jdoe@uwfrederick.org)
Parking at the Bernard W. Brown Community Center
To see a map of available parking while visiting our offices, please click here.
Media Contacts
To schedule an interview with a United Way of Frederick County staff member, board member, or program participant, or to obtain permission to shoot video footage of a United Way of Frederick County program, please contact Erin Lawson at elawson@uwfrederick.org. 
Reserving or renting event and conference spaces
Fill out the online rental request form to reserve the Community Room in the Bernard W. Brown Community Center.
For more information about United Way of Frederick County programs, please fill out the following form or call 301-663-4231: