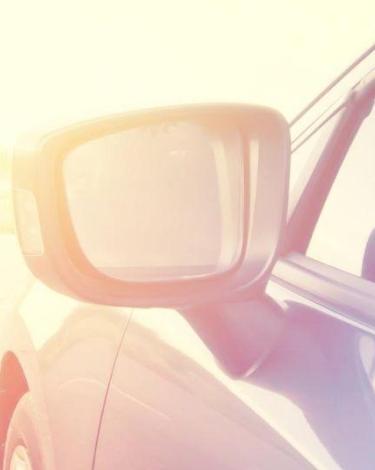 Lack of reliable, safe, convenient transportation is a major concern for Frederick County residents, especially our veterans and ALICE households looking to access health care, job opportunities, and more.
In February 2022, United Way announced its Ride United expansion to offer free and discounted Lyft rides to veterans and ALICE households in Frederick County. Riders who meet specific eligibility criteria may obtain free or discounted Lyft rides. Riders can call 2-1-1 to set up a ride. Rides can be used for food access, vaccinations and testing, employment, education, economic stability, health, and legal needs.
Ride United has been a tremendous lifeline to ALICE households – including one client, who heard about the program through The Housing Authority City of Frederick. Before learning about the Ride United program, she was waking up at 6 am every day to get her son to childcare and herself to work before 7 am. Her family would walk, take the bus, or use Lyft and Uber for their transportation needs. Before the Ride United program, she was spending her rent money on her family's transportation expenses.
The Ride United program helped the client in the short-term and long-term, allowing her to save money and stress. The program also provided her short-term assistance while she continues the process of getting her driver's license.
"Having the option to use my money for other purposes has been a stress relief," she said. "Knowing that I can pay my rent and not worry about how I will get to my son's childcare and work has been great."
Local ALICE households are now faced with the uncertainty of how to address their transportation barriers when Ride United funding ends.
"I have been trying to pay up on my rent to stop eviction as well as save some money for when the grant ends," the client added. "And I will need to pay for Lyft's again."
Between UWFC, 2-1-1, and our community nonprofit partners, we've provided ALICE households with over 1,000 rides and close to 2,000 round-trip rides to work, school, doctor's appointments, the grocery store, and more.
"Overall, I think this program is a great help to those who use it," the Housing Authority client added. "It has made mine and my son's life easier and I want to thank the people that gave us this opportunity."
United Way's pilot of the Ride United program ended on June 20, 2022, resulting in the next phase where United Way will use the data to inform long-term transportation solutions.