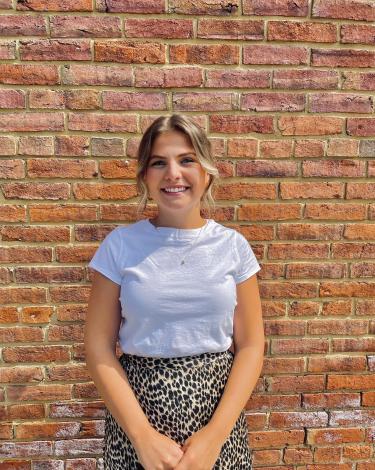 Tessa Joseph is the Resource Development & Outreach Associate at United Way of Frederick County (UWFC). In this position, Tessa plays a critical role in developing and executing integrated marketing and communications campaigns that create greater awareness and understanding of UWFC's mission, foster volunteer and donor engagement, and enhance the organization's reputation as a respected community leader. 
Tessa comes to the UWFC team with experience in marketing and sales. In her past role as the Sales and Marketing Manager at Visit Frederick, she was responsible for sales and marketing efforts, including membership and group sales. In her role, she also assisted in the promotion of events throughout Frederick County and in the organization of two important local events - Museums by Candlelight and Historic Houses of Worship. 
Prior to her work at Visit Frederick, Tessa served as the Executive Director of Explore Naples, NY - a destination marketing organization in upstate New York. She holds a bachelor's degree in marketing from St. John Fisher College in Rochester, New York. 
Tessa resides in Frederick with her boyfriend and beloved dog and cat.