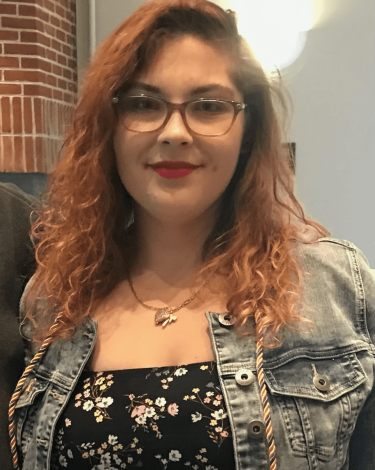 Serena Balassi is a dedicated Volunteer Assistant at the United Way of Frederick County, serving in the AmeriCorps to make a positive impact on her community. Serena's key responsibilities at UWFC include managing the JustServe volunteer platform, which plays a crucial role in connecting volunteers with meaningful projects in the community. Additionally, she contributes her skills to the Resource Development & Marketing department, furthering the organization's mission to create lasting change in Frederick County. 
Originally hailing from New York, Serena has a strong background in nonprofit administration. Her journey to Frederick, Maryland began in 2020 when she decided to pursue her higher education at Hood College. As she prepares to graduate with a degree in accounting and a minor in nonprofit civic engagement, Serena's commitment to making a difference in the nonprofit sector shines through. 
Before joining the UWFC team, Serena held significant roles in the nonprofit sector. She served as the Head of Finance for Centennial Memorial United Methodist Church and as the Assistant Director of Centennial Early Learning Center in Downtown Frederick. Regardless of the position, she works with a passion for helping others achieve their goals and using her talents to provide them with the tools they need to succeed.
Outside of her professional pursuits, Serena enjoys life in Frederick, where she resides with her boyfriend. She has a heart for animals and hopes to welcome many pets into their home in the near future.