Why should YOU become a VITA Volunteer?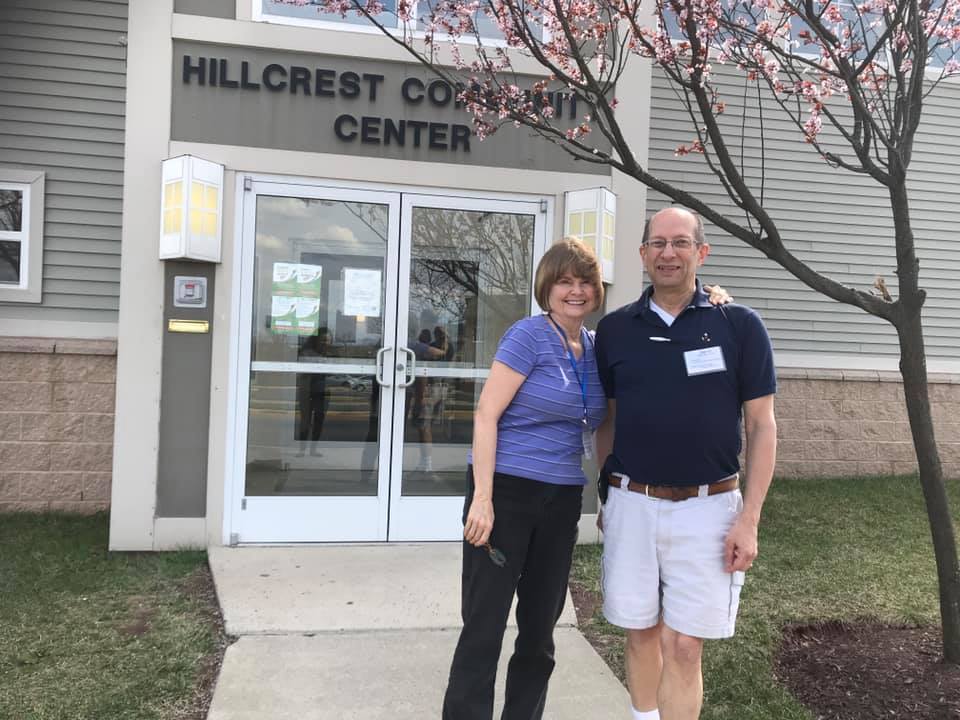 Because YOU can help hard working families in the community get back the tax credits they deserve, such as Earned Income Tax Credits (EITC), and help improve financial stability in the community by offering free tax preparation services! As a VITA volunteer you will also learn valuable skills.
Stay tuned for ways to become a VITA volunteer next year. More information will be available in November 2022.
If you have any questions or concerns please contact Joyce Kwamena-Poh through email at jkwamenapoh@uwfrederick.org.
Who: Adults with tax, accounting, finance or other professional experience.
When: February 2022 - April 15, 2022
Where: Hillcrest Community Center, 1150 Orchard Terrace, Frederick, MD
We Provide:
Free tax law training
E-file software training
Administrative support
A great volunteer experience
No experience needed. We will train you!
Available Volunteer Positions
Tax Preparer
Prepare tax returns with clients
Tax preparation training (30 hours online & classroom)
Site training (2 hours, very easy)
Online, open-book test
Review accuracy of returns
Commitment: 4 hours, once a week, for 11 weeks
This program is funded in part by a Community Partnership Grant from Frederick County Government.